 World's #1 Ukrainian Dance Website
celebrating Virsky's birth 100 years ago.

Bank Of Ukraine Issues
Virsky Coin
Click here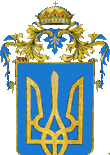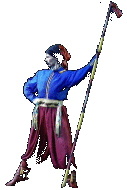 VIRSKY - a name that has become
synonymous with excellence
in Ukrainian Dance.
The name boldly represents
the fabric of a nation.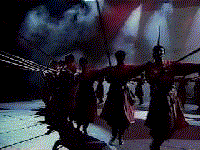 We bring you this internet resource
in order to strengthen
the Ukrainian Dance Community
in helping bring your
Spirit Of Ukraine
to the world.
---

Ukraine News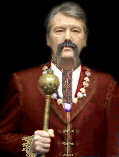 Hetman
Victor Andriyovych Yushchenko
January 23, 2005
President's Office
Inauguration Speech


LET US PUT YOU ON THE MAP !
mdcanada WEB design in partnership with Virsky.com offers advertisement services to you at a nominal charge. Advertise your event today!

You have a choice of a hotlink pop-up or place an ad on our website.

Other services provided are webdesign,webhosting and domain registration.

Email us today at virsky@virsky.com or at mdcanada@mdcanadawebdesign.com



Virsky Video Clip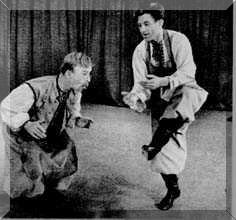 Click here
---
Acknowledgements
Spirit Of Ukraine Video
Producer/Director: Myroslava Oleksiuk-Baker, Kinofilm
Artistic Director: Myroslav Vantukh
Dancing Filmed at: Ukraina Palace Theatre, Kyiv
Encore Head Office Coordinator: Marusia Malutza-Oleksiuk
Executive Producers: Donald Baker & Leonid Oleksiuk
Internet Promotions
mdcanada WEB design
Mike Dmytrenko

www.virsky.com
Reproduced with permission
copyright
Kinofilm